Drix

Administrator

Posts : 327
Reputation : 47
Status :

This is an opportunity for players to apply as a new captain and show their interest if they would like to join the league next season.
We
can't assure 
that your sign-up will be successful and get a place in for the upcoming season.
Season 10 will begin:
Wednesday 15th November 8pm UK Time
Code:

Team Name:
Team logo (150x150):
TeamSpeak logo (16x16):
Why you want to be captain:
Post in the format above
TIPS:


Be active, this will be the main aspect we will be looking for

Don't be an idiot, another important thing

A channel will be made for your team in the Captain Applications section on the PremierHax server which you can connect through the website under the team navigation bar, or just connect manually: 
Code:

ts.fm-haxball.co.uk:9988
Deadline:
Friday 3rd November at 23:59 BSTIf you have any questions pm @Lumi @Drix @Gjonaj @corn
giggs'

Forum Bangout


Posts : 316
Reputation : 13
Status :

B4D 4SS

Superman


Posts : 728
Reputation : -124
Status :

Thu Oct 19 2017, 17:02
Message reputation : 100% (1 vote)
Sheepshaggers
Why you want to be captain:
Well I've been playing here since I joined my first haxball team in season 3 with Sheepshaggers, and this has always been the most enjoyable league to play in. I want to captain to win the league and improve players who I think have good talent (pear). With my team you are guaranteed activity, fp and a competitive team.
SSN4-SSN7-SSN8-SSN9-SSN10 - PREMHAX CHAMPION

RECORD OF MOST CONSECUTIVE SEASONS WON (4) - SSN7+SSN8+SSN9+SSN10

RECORD OF MOST SEASONS WON OVERALL (5) - SSN4+SSN7+SSN8+SSN9+SSN10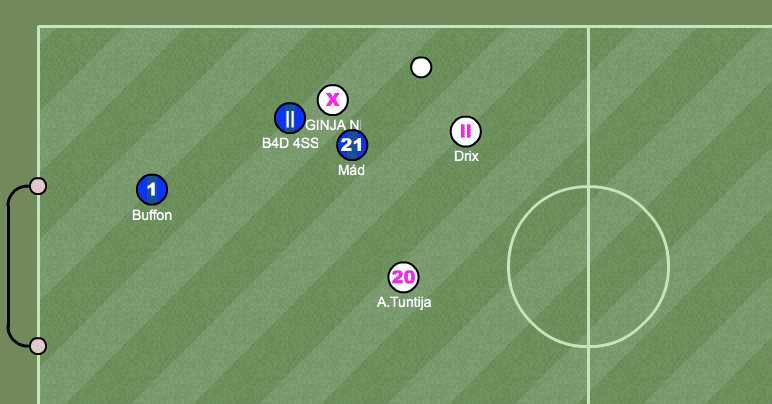 Gazza

New Member


Posts : 9
Reputation : -2
Status :

Thu Nov 02 2017, 17:40
Message reputation : 0% (2 votes)
Team Name: WTF
Team logo (150x150):(coming soon)
TeamSpeak logo (16x16): (coming soon)
Why you want to be captain: Just want to turn newbies into world beaters and help improve the quality of players in this league. I've got loads of experience as a cap so i know how things are run and feel comfortable enough to do this for premhax
lumi

Administrator

Posts : 515
Reputation : -38
Status :

Fri Nov 03 2017, 19:32
Message reputation : 0% (1 vote)
you say that i'm paranoid
but i'm pretty sure the world is out to get me
Permissions in this forum:
You
cannot
reply to topics in this forum