The Doctor

Smooth Operator


Posts : 407
Reputation : -89
Status :

Mon May 22 2017, 23:02
Message reputation : 100% (1 vote)
YES, YES, YES and SEY, as in YES backwards


LISTEN fam

Funncup this Friday, confirm your participation in this thread, first come first serve cus we need

MULTIPLES OF 6

.

Say you sign up but you're the 25th person, I'm sorry but you're a goner, as in you can't play, peak innit



Date: Friday 26th May this year 19:00 UKTime

(cus ppl like tanzim like organising funcups for next year.. where the fk is the tinytanks thing u prik)


Map: 6 Man


Format: Ideally 3 groups of 6 with top 2 qualifying for final 6 man.




Rules: 2 lives, and yes, snaking is allowed cus even if I say it's not bare man will do it anyway



So sign up, if enough don't sign up then I'll delay it for next Friday.

Open to helpers and improvements.
Sign Ups list:

> The Doctor [UK]
> Drix
> giggs
> B4D
> Arif
> Jerix
> jelly
Drix

Administrator

Posts : 327
Reputation : 47
Status :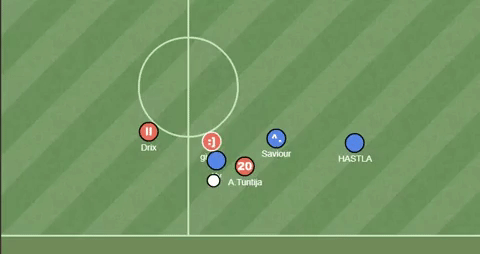 giggs'

Forum Bangout


Posts : 316
Reputation : 13
Status :

B4D 4SS

Superman


Posts : 728
Reputation : -124
Status :

SSN4-SSN7-SSN8-SSN9-SSN10 - PREMHAX CHAMPION

RECORD OF MOST CONSECUTIVE SEASONS WON (4) - SSN7+SSN8+SSN9+SSN10

RECORD OF MOST SEASONS WON OVERALL (5) - SSN4+SSN7+SSN8+SSN9+SSN10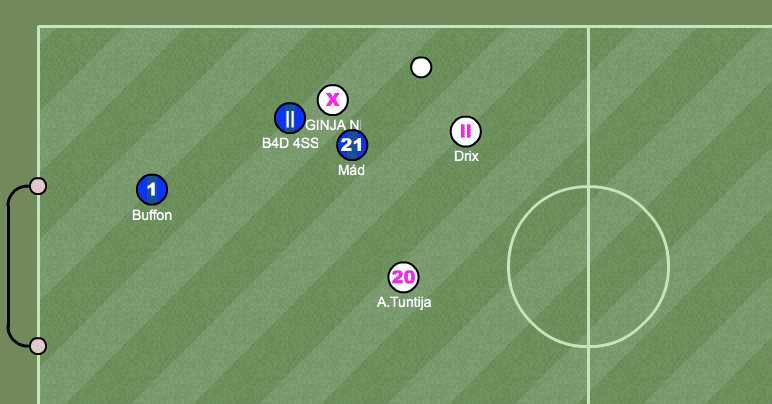 UKOriginal

Energetic


Posts : 199
Reputation : 45
Status :

- Sheepshaggers -
- Season 2: Finished 4th in Division One -

- Hot Shots -
- Season 3: Finished 7th in Division One -

- Sheepshaggers -
- Season 4: Finished 1st in Division One, CUP WINNERS! -

- DEJA -
- Season 5: Finished 4th in Freznez Conference, Preseason Cup Winners -

- Bromley FC -
- Season 6: Finished 1st in Mlfaijati Conference, League Champions -
- Season 7: Finished 3rd in Division One
jerix

Promising


Posts : 30
Reputation : 22
Status :




Ferg

Promising


Posts : 35
Reputation : 5
Status :

Permissions in this forum:
You
cannot
reply to topics in this forum