Silent

Smooth Operator


Posts : 476
Reputation : 123
Status :

Wed Mar 22 2017, 21:30
Message reputation : 67% (6 votes)
If PremierHax was the NBA Swift would be:
Russell Westbrook
Both can be fiery 90% of the time but that doesn't take away the fact that both of them are insane in their game, Westbrook with 34 triple doubles and Swift with 11 goals already...MVP
giggs' would be:

Kevin Durant
The rivalry between Swift and giggs is feisty and that is the same with KD and Westbrook, both used to be part of Oklahoma and made a deadly force in the NBA same with giggs and Swift in Can't Score (neither teams won the championship)
Caccapupú would be:
DeMarcus Cousins
Best center in the NBA at the moment and Caccapupú is the best defender in this league, both are strong and are considered to be the GOAT.
Flash would be:
Gordon Hayward
Best white player in the NBA and Flash is the best immigrant in PremierHax so that sums it up, both also carry their teams, Hayward with Utah Jazz who are now 4th in the West which is the best they did for years, L8 Unseen will also jump up in the table.
Gjonaj would be:
D'Angelo Russell
Basically, both cunts.
B4D 4SS would be:
Damian Lillard
Underrated players that deserve much more respect than they have now. B4D 4SS and Lillard both deserve a call-up for their country.
MrP would be:
Dirk Nowitzki
Back in their prime they used to be insane in their game, now they are still on a good level both veterans of their teams, german clones.
Twigg would be:
Brook Lopez
Brooklyn Nets and TFP are both the shittiest teams in the leagues but Twigg probably remains as their talisman so does Brook Lopez who scored a buzzer last night.
Skinny would be:
Devin Booker
Pelicans are an average side and so are Phoenix Suns but Booker and Skinny are the best on their team which makes them promising for the future.
Mád would be:
LeBron James
Both legends of the game and can show their ego at times
aeRo would be:
Kyrie Irving
Máds left hand and always with him :bummed:?
Lemme know if I should do more
B4D 4SS

Superman


Posts : 728
Reputation : -124
Status :

SSN4-SSN7-SSN8-SSN9-SSN10 - PREMHAX CHAMPION

RECORD OF MOST CONSECUTIVE SEASONS WON (4) - SSN7+SSN8+SSN9+SSN10

RECORD OF MOST SEASONS WON OVERALL (5) - SSN4+SSN7+SSN8+SSN9+SSN10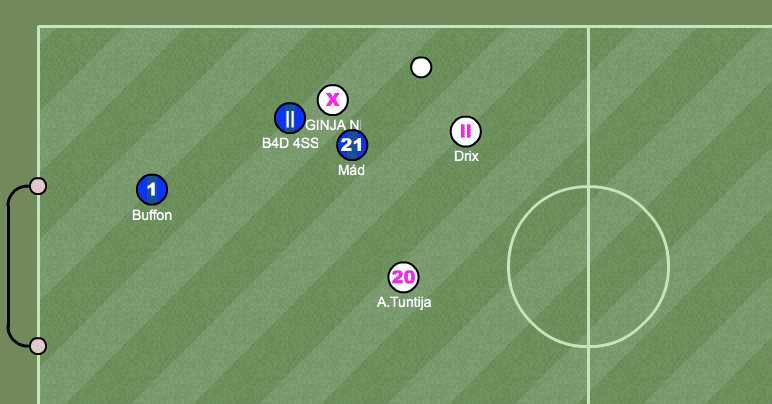 Hulk

Hyperactive


Posts : 86
Reputation : 9
Status :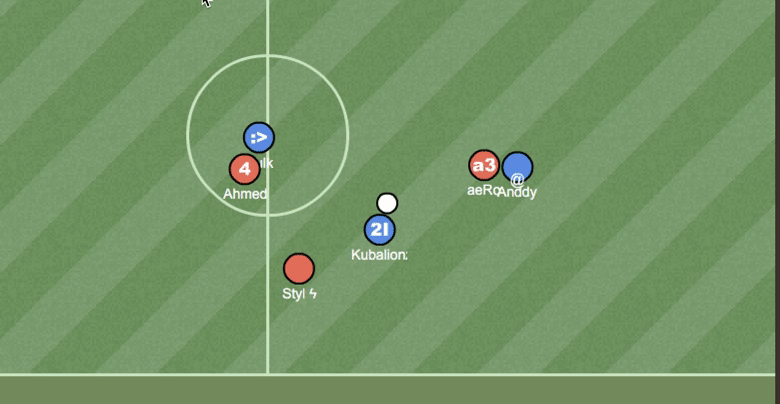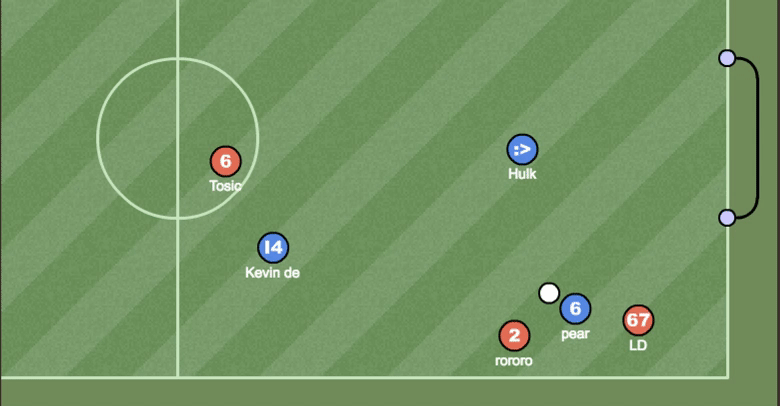 https://gyazo.com/a14b88d54dde79d0f851045c48aa042d
somalian

Hyperactive


Posts : 97
Reputation : -28
Status :

LOOOOOOOOOOOOOL Oi u watch nba thats acc sick i enjoyed reading this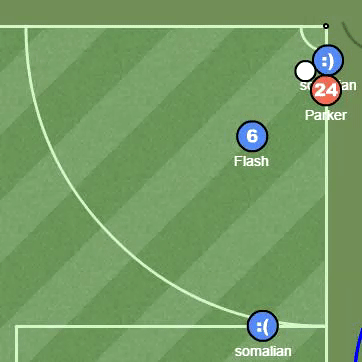 Silent

Smooth Operator


Posts : 476
Reputation : 123
Status :

Let's continue:
Styl would be:
James Harden
Probably one of the best attackers in their leagues and both fight for MVP but they often get slated for lack of defending, will it be the case this season?
Ahmed would be:
Blake Griffin
They both fuck with whoever they want basically, they are both good all-rounders and play for decent teams.
somalian 2 would be:
Kosta Koufos
Both ugly guys blud
Cazorla would be:
Klay Thompson
Good technically and also brain usage wise and do the job, talk the truth but aren't in the spotlight as much.
Aitor would be:
Draymond Green
Best blocker in the NBA, probably along with Kristaps Porzingis this season, but both of these guys are seriously good defenders.
Drix would be:
Joe Ingles
Flash's (Gordon Hayward's) brother from another mother.
mootje would be:
John Wall
Both extremely good at skills and can show their true identity off the court/pitch.
koL would be:

Goran Dragic
Have a massive potential and are both very confident in their game and enjoy every game.
Splat would be:
Kevin Love
Mad and aeRo's bitch, however Kevin Love is just there in that Cavs team and can shoot lots of 3s, I think Splat can do that?
Buffon

New Member


Posts : 16
Reputation : -7
Status :

Permissions in this forum:
You
cannot
reply to topics in this forum