Page 2 of 2 •

1, 2
is dis thread all about sayin ur farewells and packin ur bags off to timbuktu wtf

VENOM i7

Dynamite



Posts : 277
Reputation : 43
Status :



They should have made me admin and none of this would've ever happened.
Never confuse emotional with weak. I'll slit your throat with tears rolling down my face.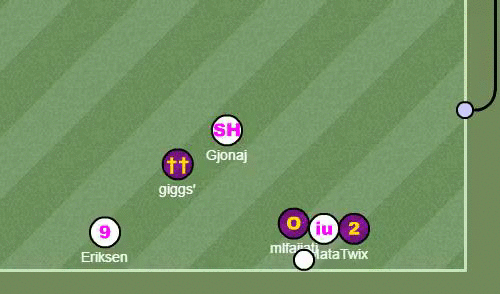 Gjonaj

Administrator




Posts : 203
Reputation : 74
Status :




we didnt even need more admins lol rip premhax after this ssn
SSN 4 PRE-SSN CUP WINNER
SSN 4 LEAGUE CHAMPION
SSN 4 CUP WINNER
SSN 7 LEAGUE CHAMPION
SSN 8 PRE-SSN CUP WINNER

B4D 4SS

Moderator




Posts : 419
Reputation : -135
Status :







@The Doctor

wrote:

You dont bring it up during my ban..

You don't bring it up after I got unbanned.

You bring it up after you lose to me, ye "boss"?

Lemme add that more goals were scored when you went off the pitch, bitch.
This is a discussion about your behaviour on the forum but you keep bringing up games? What on Earth is wrong with you, you literally have the brain of a 12 year old.

Cazorla

Captain




Posts : 47
Reputation : 65
Status :







Page 2 of 2 •

1, 2
---
Permissions in this forum:
You
can
reply to topics in this forum