Here you post who you are keeping for the next season. You can keep one player as captain, or two if you would like to become a manager, but be warned as managers cannot play matches. Bear in mind that the players you cut cannot be drafted by your team during your first pick. Any team's captain that doesn't post in here loses all their players.


Also if there are any captaincy changes, both the existing and the new captain must confirm here.


Deadline for this to be completed is Sunday 8th January.
"We used to pride ourselves on producing midfield artists in this country. Players like Tony Currie, Alan Hudson, Glenn Hoddle and Paul Gascoigne were just a few English playmakers developed in our clubs - players who could peel an orange with either foot but sadly no longer. What a pleasure then to see an artist at work even if he is a foreigner."
https://gfycat.com/CoolBigheartedGiantschnauzer
https://gfycat.com/AthleticPhonyHylaeosaurus

corn

Administrator




Posts : 1385
Reputation : 141
Status :



keep Splat

Mád

Forum Bangout



Posts : 347
Reputation : 38
Status :



Last edited by giggs' on Tue Jan 03, 2017 6:02 pm; edited 1 time in total

giggs'

Forum Bangout



Posts : 315
Reputation : 13
Status :




Swift

Forum Bangout



Posts : 398
Reputation : -115
Status :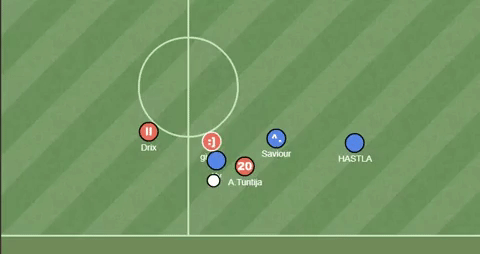 Drix

Administrator




Posts : 288
Reputation : 47
Status :




Jds

Captain




Posts : 74
Reputation : 4
Status :



HKS keep Vakoj

Harry likes to stick his microdick in goblins

SebastiAn

PremierHax Member



Posts : 68
Reputation : 6
Status :




MrP

Energetic



Posts : 113
Reputation : 37
Status :




---
Permissions in this forum:
You
cannot
reply to topics in this forum