Yawn

Dynamite


Posts : 253
Reputation : 59
Status :

Can post all gifs related to premhax here for ssn3. Maybe we´ll see some great teamplays or awful plays?
Here is C3´s contributions so far...
A great gk can switch side with a good precise pass always, Herna shows his class here.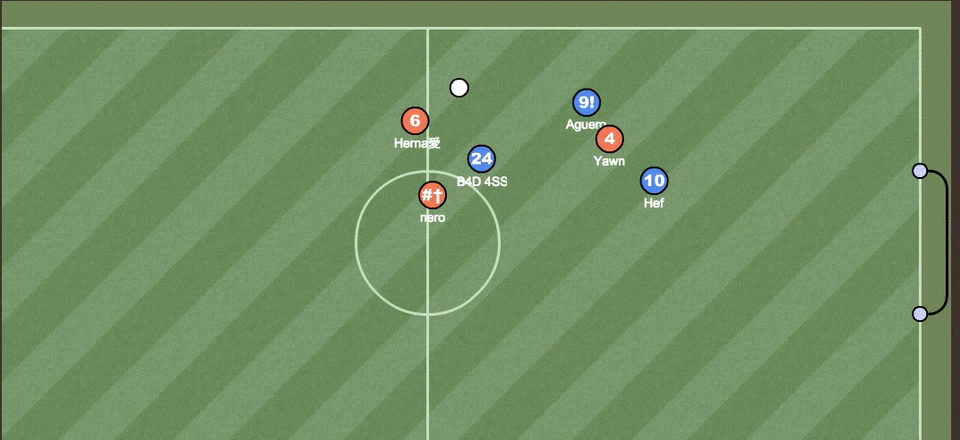 And ofcourse the deadly striker...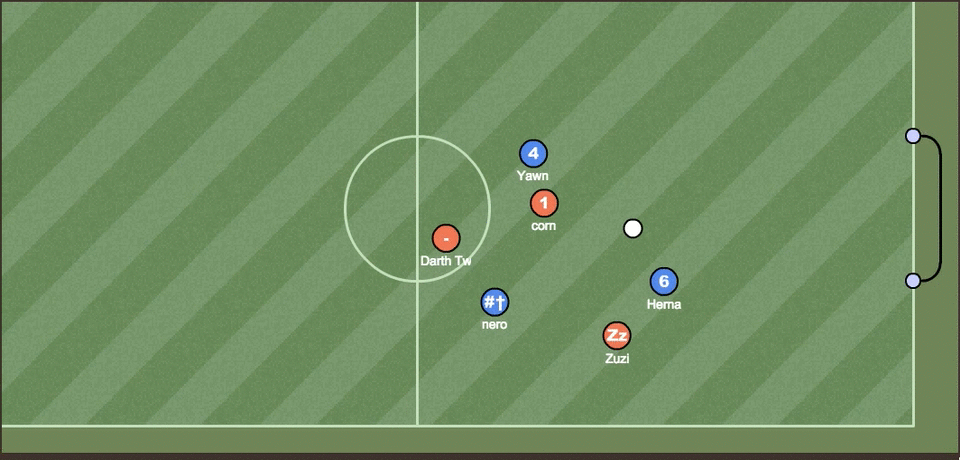 socrates

Smooth Operator


Posts : 468
Reputation : 219
Status :

smiley has that move copyrighted herna - you will be hearing from his lawyers soon


Sugar Ray

Superman


Posts : 897
Reputation : -45
Status :

Wed Jan 27 2016, 15:39
Message reputation : 0% (1 vote)
What gif maker do you use @yawn
Yawn

Dynamite


Posts : 253
Reputation : 59
Status :

mc smiley

Energetic


Posts : 112
Reputation : 2
Status :

@socrates

wrote:smiley has that move copyrighted herna - you will be hearing from his lawyers soon
I have it copyrighted from nearer the halfway line tbhtbf
gred 2.0

PremierHax Member


Posts : 61
Reputation : 20
Status :

Permissions in this forum:
You
cannot
reply to topics in this forum