B4D 4SS

Superman


Posts : 728
Reputation : -124
Status :

Signings of free agents can now be made, and the waiver's list can be seen here:
https://premierhax.forumotion.co.uk/t784-season-11-waivers-order#7483
It will be updated after each signing is confirmed.
The rules on how the Waiver's work:


If there is a situation where a team signs a player, the teams above that team in the waiver spots can hijack the deal


All hijacks must take place within 24 hours from the posted topic of the signing(s)


Waiver spots will be released on the 7th matchday in the reverse order of the league table at the time (8th place = 1st on the waivers, vice versa)


Once a signing is hijacked, by a team who is say 5th in the Waiver's order, it can be hijacked AGAIN by another team who is above the one who made the initial hijack, so there is no limit to how many hijacks can happen for a signle player. If your hijack is hijacked, it won't count as a hijack to your team and your position in the Waiver's list won't be affected.


Waiver's spots can be used in trading deals between teams.

The free agency list can be found here:
https://premierhax.forumotion.co.uk/t1933-free-agents-sign-up-thread#17474
SSN4-SSN7-SSN8-SSN9-SSN10 - PREMHAX CHAMPION

RECORD OF MOST CONSECUTIVE SEASONS WON (4) - SSN7+SSN8+SSN9+SSN10

RECORD OF MOST SEASONS WON OVERALL (5) - SSN4+SSN7+SSN8+SSN9+SSN10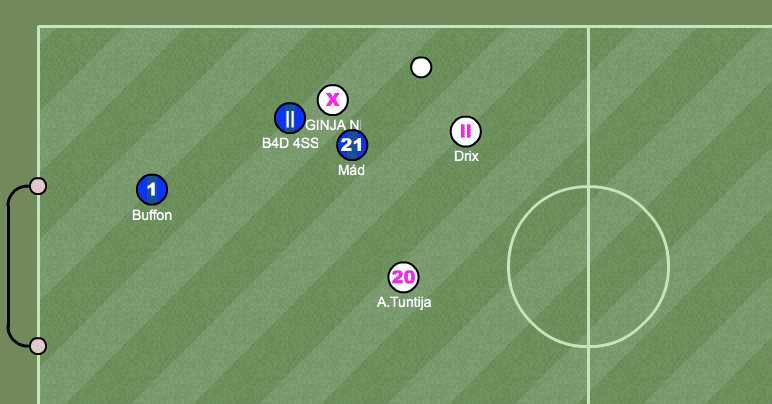 Permissions in this forum:
You
cannot
reply to topics in this forum