SadmanHussein

New Member


Posts : 2
Reputation : 0
Status :

صدام حسين عبد المجيد التكريتي is my name in arabic. Saddam Hussein Abd al-Majid al-Tikriti for you western folk. I was a leading member of the revolutionary Arab Socialist Ba'ath Party, and later, the Baghdad-based Ba'ath Party and its regional organization the Iraqi Ba'ath Party, which espoused Ba'athism, a mix of Arab nationalism and socialism. I played a key role in the 1968 coup (later referred to as the 17 July Revolution) that brought the party to power in Iraq, but enough about the past. I am a new person now and I have come to your welcoming community to start a new revolution, a haxball revolution.
p.s. I am also looking for my 6th wife as my last one died abruptly... stupid bitch made the worse dhal out of all of them. anywho hit me up in the DM's

Bamox

Captain

Posts : 327
Reputation : 42
Status :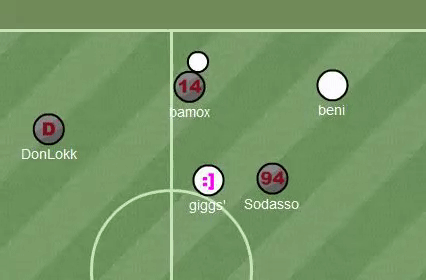 bla bla bla - get egged
Gjonaj

Smooth Operator


Posts : 449
Reputation : 116
Status :

Have u seen colonel gadaffi yet
Never confuse emotional with weak. I'll slit your throat with tears rolling down my face.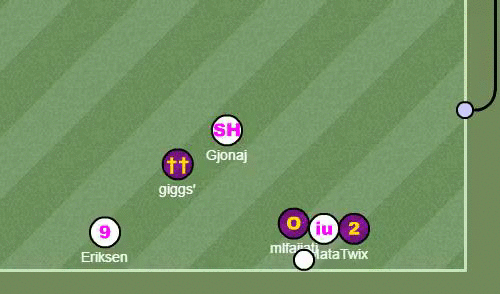 Lyreco

Captain

Posts : 235
Reputation : 29
Status :

gred 2.0

PremierHax Member


Posts : 61
Reputation : 20
Status :

Tue Oct 31 2017, 19:24
Message reputation : 50% (2 votes)
Permissions in this forum:
You
cannot
reply to topics in this forum