lumi

Administrator

Posts : 515
Reputation : -38
Status :

Tue Jul 25 2017, 20:40
Message reputation : 67% (3 votes)
Hi,

Usually I think this would have been dealt with by contacting the player and their captain, but as it's an off-season and the draft is coming up we thought it best to do it this way so that everyone is aware going into the draft and excuses can't be made.

The player, Buffon, is to serve a 3 match ban starting immediately. This is relevant to the first 3 games of the league season. Please take this into consideration if signing him in the draft.

The official reason is 'interfering with matchplay during a pre-draft cup match and inflammatory messages towards 2 Premier Hax admins'. If anyone would like to discuss the specifics can you please PM an admin on TS or here on the forum.

This decision has been taken after a discussion between all admins, and was unanimous.

Let this be a warning to all other players, this behaviour will not be tolerated, it is not welcome here.

Thanks,
The Admin team.
you say that i'm paranoid
but i'm pretty sure the world is out to get me
Gjonaj

Smooth Operator


Posts : 449
Reputation : 116
Status :

I would like da specifcs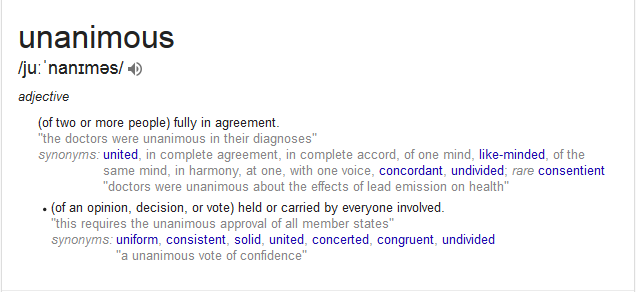 Never confuse emotional with weak. I'll slit your throat with tears rolling down my face.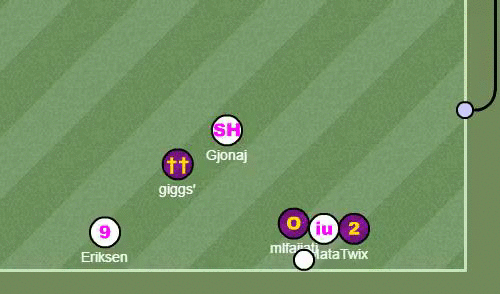 lumi

Administrator

Posts : 515
Reputation : -38
Status :

We were requested to reconsider the ban, and after deliberation we have decided that the ban will remain in place.

We'd also like to confirm the specifics. It is a 3 MATCH ban, not MATCHDAYS. This prevents LGB from wildcarding the 3 matches and playing them at a later date.

The fixtures Buffon is banned from is as follows:

LGB v Wanted
LGB v The Flying Peacocks
LGB v SkyZone

you say that i'm paranoid
but i'm pretty sure the world is out to get me
Permissions in this forum:
You
cannot
reply to topics in this forum