Gjonaj

Smooth Operator


Posts : 449
Reputation : 116
Status :

So we decided to do a Premhax league for the new Premier League Season, Sign up using the link below and use this code:
864117-208376

https://fantasy.premierleague.com/a/home


Also put ur team name down here so we know who da fuk u are or dont and ill figure it out.

Prize: an illustrious tag on ts

HOLY SHOULDER BLADES - Gjonaj
Get Gud - Drix
CntrlAltDeLaet - corn
England is my city - Flash
KwayTime - Aszy
Wandsworth Blades - renbeaudach
Play Up Pompey - Speaks
Town City - Bamox
TBC United - Q
Never confuse emotional with weak. I'll slit your throat with tears rolling down my face.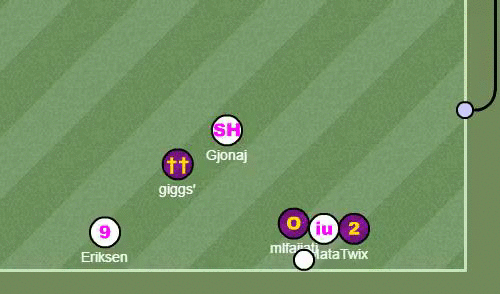 Silent

Smooth Operator


Posts : 476
Reputation : 123
Status :

Fri Jul 21 2017, 21:18
Message reputation : 0% (2 votes)
Speaks

Hyperactive


Posts : 75
Reputation : 35
Status :

Play Up Pompey

Very much hope I do well because I've entered the Southampton fan league.
Bamox

Captain

Posts : 327
Reputation : 42
Status :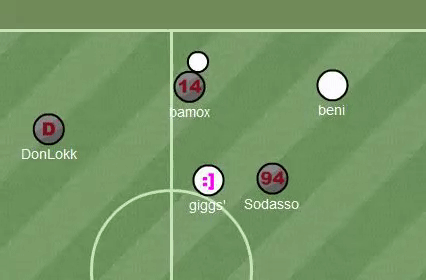 bla bla bla - get egged
Q

Promising


Posts : 39
Reputation : 16
Status :

somalian

Hyperactive


Posts : 97
Reputation : -28
Status :

Good luck chaps, me wud play but me no watch football post 2008 =[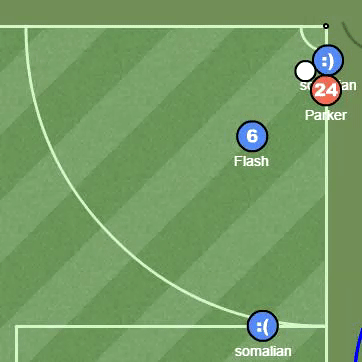 Beninho

Dynamite


Posts : 262
Reputation : 73
Status :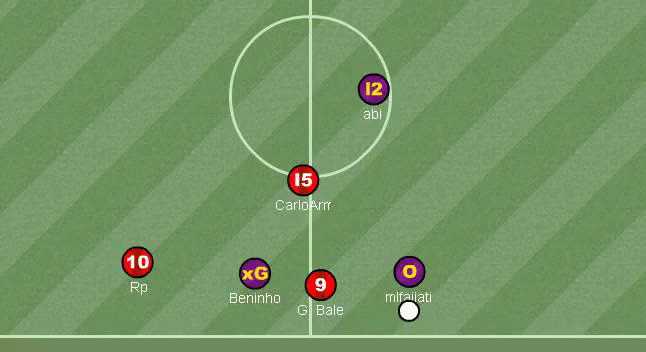 Permissions in this forum:
You
cannot
reply to topics in this forum