Gjonaj

Smooth Operator


Posts : 449
Reputation : 116
Status :

The first 2 rounds will have 5 minute time limits and the remaining rounds with 3 minutes. If captains need more time they can post a timeout on the draft thread which will give them an additional 2 minutes. This timeout can only be used once during the whole draft. Failure to comply with the rules will result in a forfeit of the relevant pick. Captains should take this seriously as we won't be as leniant as we have been in previous seasons.

Captains cannot draft a player in the first round who played for them in the previous season. However if a player was traded away or left for another team then this rule applies to the team he last played for.

If Captains cant make the draft then they should ensure a list of player preference is given to me before the draft.
Draft will start at 18.00 bst and timer begins from the moment the first pick is chosen.
Trades can be made from this point onwards and any made during the draft for picks will have to be confirmed by the admins, so please make sure they are posted in good time.

Good luck to all captains and participants. Lets make it a memorable day.
Never confuse emotional with weak. I'll slit your throat with tears rolling down my face.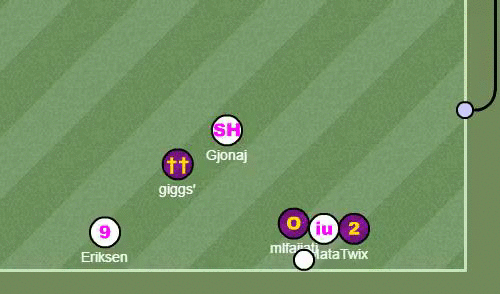 Permissions in this forum:
You
cannot
reply to topics in this forum