Silent

Smooth Operator


Posts : 476
Reputation : 123
Status :

Wha gwan
Below is some significant information regarding the upcoming 8th season of PremierHax.
Schedule: 


PremierHax Season 8 begins on Wednesday 17th of May, traditionally 8pm UK time.

Draft day is arranged to be on Monday 8th of May, early on at 6pm UK time.

The full schedule can be found here

New Captains:


 Meh Squirrel captained by Jesé

 Tracksuit Gang captained by Cazorla

 Oreo HC captained by Drix

Please don't feel offended if you haven't been chosen for captain, it was a very hard decision for us admins (not Drix) but we hope you come back next season
Changes:


The main change is that the cup will be played in 3v3 mode and there will only be one leg this time, additionally cup fixtures will be played on the same day as league fixtures

You can find the whole set of changes in the Season 8 rules section which will be released soon.

I now wish you the best of luck for the upcoming season and I hope it will be a good one!
Safe, PremHax boys
Drix

Administrator

Posts : 327
Reputation : 47
Status :

Congratulations to the new captains and good luck for the upcoming season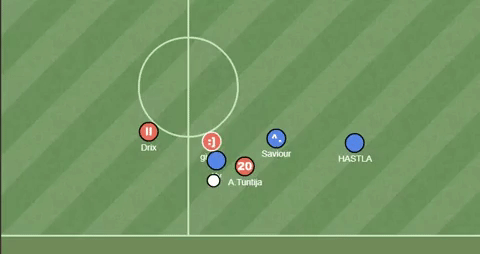 Hulk

Hyperactive


Posts : 86
Reputation : 9
Status :

good job. Bit surprised Heart of Lions weren't chosen :O
 is it because of the 21-0 RQ?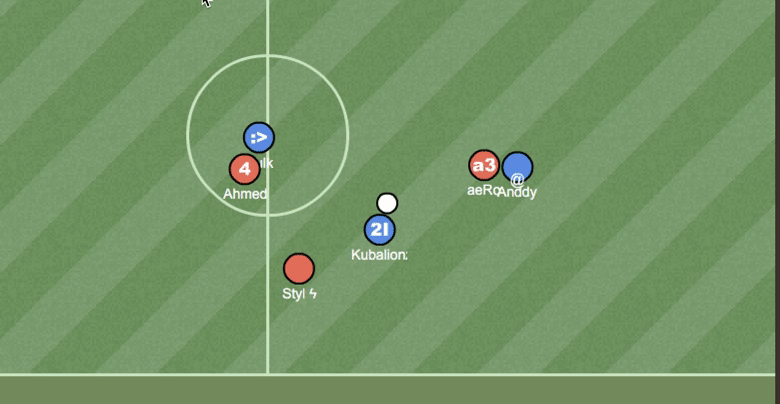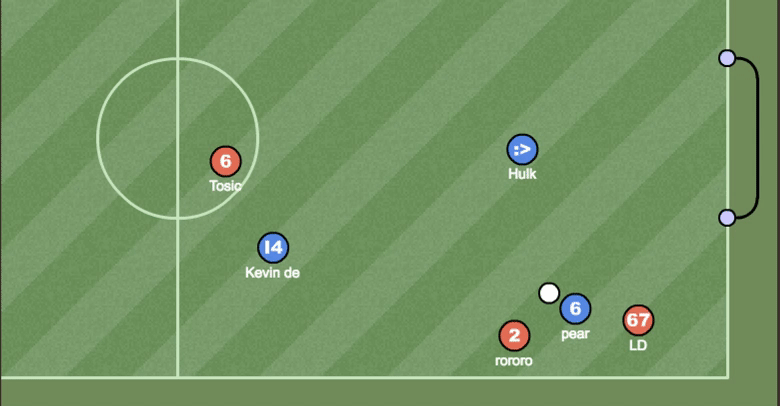 https://gyazo.com/a14b88d54dde79d0f851045c48aa042d
B4D 4SS

Superman


Posts : 728
Reputation : -124
Status :

Fri May 05 2017, 08:14
Message reputation : 100% (2 votes)
@ Admins, is there a decision yet for the format this season? I see there's going to be only 8 teams again.

I don't know what you think but for me a standard league system feels very anti-climatic with only 8 teams. You only get 14 matches (less matches makes for a more shallow season) and since there are only 8 teams we also have a lower chance to get a competitive title race like back in Season 4 (10teams+18 matches).



IMO a league + Play-Off format (but without conferences since we don't have enough teams - Haxlife does this, 1 conference and then play-fffs) would work best and be the most fun+exciting:

-Firstly we get more match time, so that the season doesn't feel too short.

-Secondly, the teams wouldn't give up from just a few bad results early in the season, since they know they can still reach the play offs with 4th place, so this gives all the teams across the league something to play for throughout the season, which keeps peoples interest more.

-Thirdly, play-off matches are the most exciting and fun matches to play in by far, since you play the whole season to reach it and the winner is decided solely on those matches.

-Lastly, the winner is decided by which team wins the final matches at the end of the season, and this is when all the teams are at their best, after gaining chemistry and understanding with team mates throughout the season. A team can't just bank on a strong start, and despite maybe being a weaker team at the end of the season, still winning. Play-offs ensure that the best version of each team is playing each other, so we get the truly best team winning.



Of course you would want the league to carry a lot of importance since it takes the most time with 14 matches, so you could have a system (Haxlife do this) where:

1st Place vs 4th Place - Best of 3 series (10min halves) and 1st Place starts with a 1 game lead.

2nd Place vs 3rd Place - Best of 3 series (10min halves) and 2nd Place starts with a 1 game lead.

Then the final can be a best of 3 series with 10min halves, and without any game lead advantage for either team.



This is just my opinion based off my experience playing the last 5 seasons here, playing 2 play-off seasons where I played in the play-offs both times, and playing 3 league format seasons, two with 8 teams (3 and 7) and one with 10 teams (4).

IMO seasons 4-5-6 have been the best, 3 and 7 being the worst which both followed the same format of 8 teams in a standard league setup.

I'd like to know what admins think, and hope you take what I said into account.
SSN4-SSN7-SSN8-SSN9-SSN10 - PREMHAX CHAMPION

RECORD OF MOST CONSECUTIVE SEASONS WON (4) - SSN7+SSN8+SSN9+SSN10

RECORD OF MOST SEASONS WON OVERALL (5) - SSN4+SSN7+SSN8+SSN9+SSN10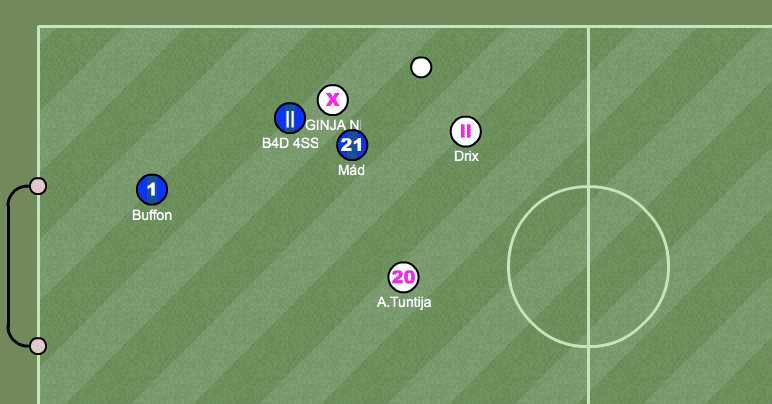 Mád

Forum Bangout


Posts : 352
Reputation : 38
Status :

I like what b4d is saying brah, play-offs are much better and as he says give teams stuff to fight for e.g. after we drew 3 games i basically knew we weren't gonna be 1st and was not so bothered. Not so sure on the game lead idea though as being the 1st team against 4th should be advantage enough
A.Tuntija

PremierHax Member


Posts : 69
Reputation : 11
Status :

I like the playoff system idea but I also agree with Mad that 1 game lead isn't really necessary. Especially in best-of-3 series.
Permissions in this forum:
You
cannot
reply to topics in this forum