The Doctor

Smooth Operator


Posts : 407
Reputation : -89
Status :

Sun Apr 30 2017, 01:59
Message reputation : 0% (1 vote)
Listen, a lot of things have changed since my ban 6 months ago, a big change being ren finally FUCKING OFF and not being an admin anymore, and so I was wondering if you NEW ADMINS could reset my reputation to 0 and let me restart my hax career in the upcoming season, let me live a good, peaceful hax life.

Why?
Some guy in a pub room said "ur mah role model cuh respek" to me, and that got me thinking, what will happen when he eventually joins UK hax leagues and looks up my old posts..

You see what I'm getting at?
It's not for me but for the future of uk hax... kinda

I hope you come to the right decision m8s
Gjonaj

Smooth Operator


Posts : 449
Reputation : 116
Status :

If you really wanted a new start you wouldn't have started by mouthing off at a former admin. If this was a sincere attempt at a new beginning for you then you shouldn't have come back reminding everyone why u have negative rep.

However you have served the time and the ban has been lifted so be a good munckin and behave yourself.
Never confuse emotional with weak. I'll slit your throat with tears rolling down my face.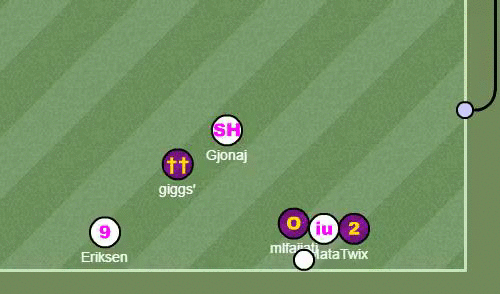 Monstah

New Member


Posts : 22
Reputation : 6
Status :

Sun Apr 30 2017, 18:05
Message reputation : 100% (2 votes)
Hell no one said that in pub
Permissions in this forum:
You
cannot
reply to topics in this forum