Post Results and Replays for Matchday 1 here

Can't Score vs Sheepshaggers
FOX HOUND vs L8 Unseen
Guard Dogs vs HK Stalingrad
DEJA vs Pelicans
Soccerettes vs arsenal

Rénbeaudach

Administrator




Posts : 689
Reputation : 152
Status :



"We used to pride ourselves on producing midfield artists in this country. Players like Tony Currie, Alan Hudson, Glenn Hoddle and Paul Gascoigne were just a few English playmakers developed in our clubs - players who could peel an orange with either foot but sadly no longer. What a pleasure then to see an artist at work even if he is a foreigner."
https://gfycat.com/CoolBigheartedGiantschnauzer
https://gfycat.com/AthleticPhonyHylaeosaurus

corn

Administrator




Posts : 1386
Reputation : 141
Status :




Rénbeaudach

Administrator




Posts : 689
Reputation : 152
Status :




Groot

Administrator




Posts : 383
Reputation : 56
Status :



chuckleberry finn wrote:Soccerettes 1-2 arsenal

http://haxrec.com/96104

1st half:

5:40 thought it was Q og (chuckdog assist) but Ghost said it counts as chuckdog goal (tanzim assist). 0-1

2nd half:

18:20 Tanzim goal (chuckdog assist) 0-2

18:50 miss of the season from tanzim

20:50 socs goal but they agreed to fp cause yawn lagged

21:20 MrP goal (Zola assist) 1-2

socrates

Smooth Operator



Posts : 468
Reputation : 219
Status :



SSN4-SSN7-SSN8-SSN9-SSN10 - PREMHAX CHAMPION

RECORD OF MOST CONSECUTIVE SEASONS WON (4) - SSN7+SSN8+SSN9+SSN10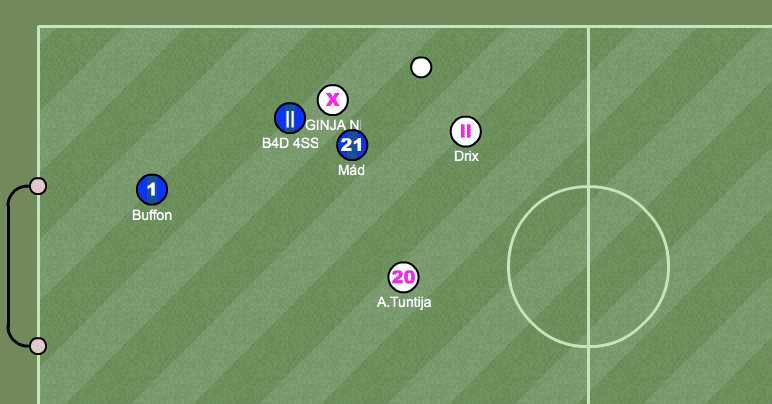 B4D 4SS

Administrator




Posts : 726
Reputation : -124
Status :




---
Permissions in this forum:
You
cannot
reply to topics in this forum