Due to the sufficient increase in number of draft signups, we the admins have decided to grant captaincy to abacus and CM Punk (Gjonaj), bringing the number of total teams for Season 4 up to 10.

We would like to wish them all the best and for a fantastic new season following the expansion.

Rénbeaudach

Administrator




Posts : 689
Reputation : 152
Status :



this is good, so captains wont be forced to take more people from the draft than they want 2 next ssn? (reserve team included if thats being done)
SSN4-SSN7-SSN8-SSN9-SSN10 - PREMHAX CHAMPION

RECORD OF MOST CONSECUTIVE SEASONS WON (4) - SSN7+SSN8+SSN9+SSN10

RECORD OF MOST SEASONS WON OVERALL (5) - SSN4+SSN7+SSN8+SSN9+SSN10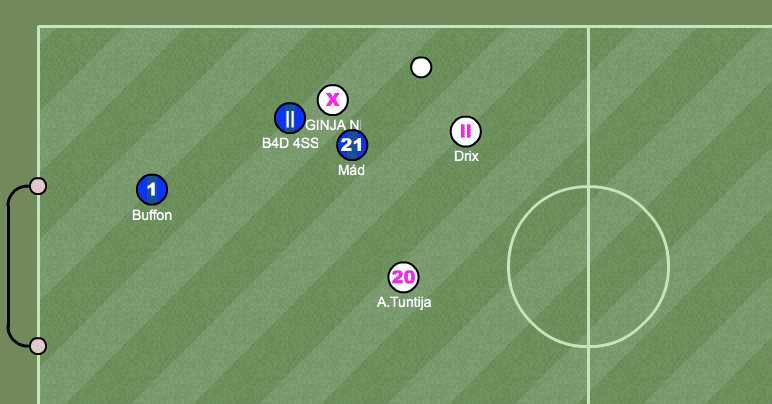 B4D 4SS

Superman



Posts : 728
Reputation : -124
Status :



fk off u knts im captain of everyteam /sign ttom

abi

Energetic



Posts : 172
Reputation : 57
Status :



no reserve leeg unfortunately

I wouldn't trade one stupid decision
For another five years of life

Yeah, I'm losing my edge.
I'm losing my edge.
The kids are coming up from behind.

mlfaijati

Administrator




Posts : 643
Reputation : 190
Status :




---
Permissions in this forum:
You
cannot
reply to topics in this forum