hello everyone
my name is mbappe and i would like to play in perimhax because
im very talented in 3s and im ready to win the league
i have 1 ring from mls 3s leagues
i have been playing haxball for 5 years but i took lots of breaks from the game
ive played in almost all the leagues in north america so lots of ppl know me
ty for u time reading this and im ready for any team to pick me and helping them win a ring.
mbappe


Kylian Mbappé

New Member



Posts : 2
Reputation : 0
Status :



welcome 2 premhax, free agents team isnt going on atm since the seasons nearly finished.

I'm sure there's going to be a f uncup or something between the end of this season and beginning of next season for you to play and show your gameplay to the captains before next seasons draft.
SSN4-SSN7-SSN8-SSN9-SSN10 - PREMHAX CHAMPION

RECORD OF MOST CONSECUTIVE SEASONS WON (4) - SSN7+SSN8+SSN9+SSN10

RECORD OF MOST SEASONS WON OVERALL (5) - SSN4+SSN7+SSN8+SSN9+SSN10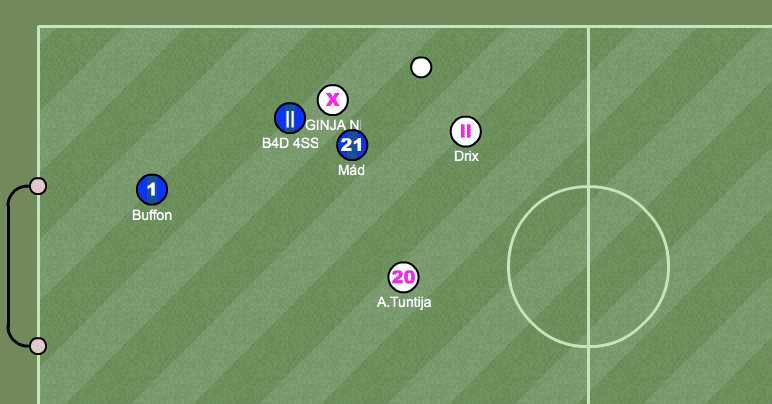 B4D 4SS

Superman



Posts : 728
Reputation : -124
Status :




---
Permissions in this forum:
You
cannot
reply to topics in this forum