Since the admin change, the admins (only me) have added some new things to the forum. These new things are:


Team navigation bar

Latest results on the homepage

Online/offline status on profile fields

Awards also added to profile fields

New buttons added for the navigation bar

Search bar

More previews & interviews

You are welcome to suggest any more improvements to the website, we are trying to make it the best possible, and I am personally trying to not let punk kill the forum. #MakePremHaxGreatAgain

Silent

Smooth Operator



Posts : 476
Reputation : 123
Status :



gj flash, the forum is looking great!

Just a minor thing, I/LGB didn't win pre ssn cup 5, deja did
edit: also is there any way to make the circles a bit larger for avatars, just coz part of mine is slightly chopped off now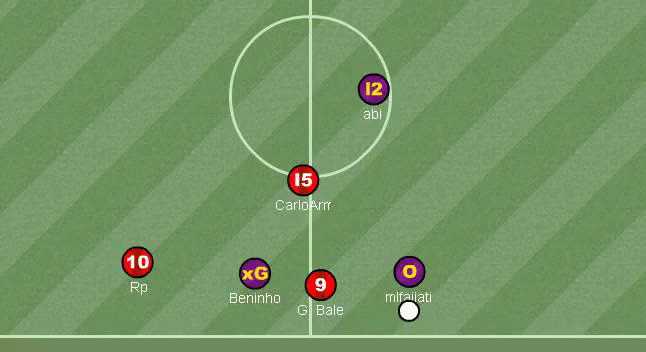 Beninho

Dynamite



Posts : 256
Reputation : 73
Status :



SSN4-SSN7-SSN8-SSN9-SSN10 - PREMHAX CHAMPION

RECORD OF MOST CONSECUTIVE SEASONS WON (4) - SSN7+SSN8+SSN9+SSN10

RECORD OF MOST SEASONS WON OVERALL (5) - SSN4+SSN7+SSN8+SSN9+SSN10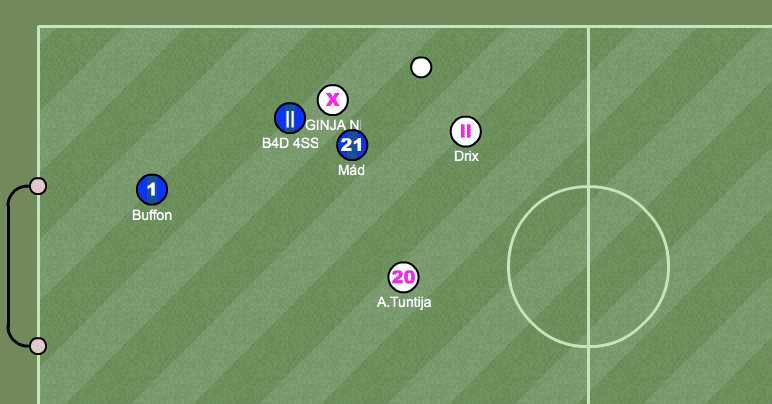 B4D 4SS

Superman



Posts : 728
Reputation : -124
Status :




---
Permissions in this forum:
You
cannot
reply to topics in this forum