Never confuse emotional with weak. I'll slit your throat with tears rolling down my face.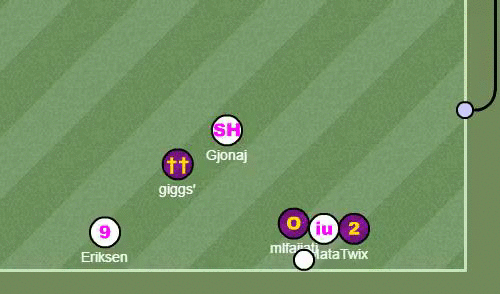 Gjonaj

Administrator




Posts : 332
Reputation : 76
Status :




uno its time when a team with giggs as cap win the league

dooms

Energetic



Posts : 108
Reputation : 16
Status :



Why has Ren left?

Why has corn become inactive?


I need answers...

A.Tuntija

PremierHax Member



Posts : 51
Reputation : 10
Status :




Premhax is not dead, there will be an announcement in the coming days.
"We used to pride ourselves on producing midfield artists in this country. Players like Tony Currie, Alan Hudson, Glenn Hoddle and Paul Gascoigne were just a few English playmakers developed in our clubs - players who could peel an orange with either foot but sadly no longer. What a pleasure then to see an artist at work even if he is a foreigner."
https://gfycat.com/CoolBigheartedGiantschnauzer
https://gfycat.com/AthleticPhonyHylaeosaurus

corn

Administrator




Posts : 1361
Reputation : 137
Status :




Hulk

Hyperactive



Posts : 81
Reputation : 10
Status :




No need to neg then, I want premhax to live, it made me meet herna

Silent

Smooth Operator



Posts : 476
Reputation : 115
Status :



gg bb no re


A.Tuntija

PremierHax Member



Posts : 51
Reputation : 10
Status :




---
Permissions in this forum:
You
cannot
reply to topics in this forum