Retired, pce.
all the best to every1

Guest

Guest





rule 1 of retiring from hax - never make a retirement thread.
have fun in life Bliz 

"We used to pride ourselves on producing midfield artists in this country. Players like Tony Currie, Alan Hudson, Glenn Hoddle and Paul Gascoigne were just a few English playmakers developed in our clubs - players who could peel an orange with either foot but sadly no longer. What a pleasure then to see an artist at work even if he is a foreigner."
https://gfycat.com/CoolBigheartedGiantschnauzer
https://gfycat.com/AthleticPhonyHylaeosaurus

corn

Administrator




Posts : 1385
Reputation : 141
Status :



Good luck and have fun in life bro!


Styl

Dynamite



Posts : 222
Reputation : 74
Status :



WTF u guys talking like life is in another place

and dont blame u for leaving playing with swift 24/7 was gonna kill u
Never confuse emotional with weak. I'll slit your throat with tears rolling down my face.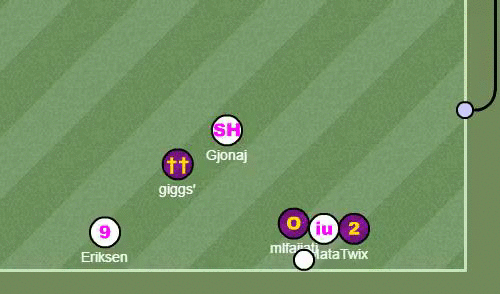 Gjonaj

Administrator




Posts : 420
Reputation : 113
Status :



gl fam <3

tbh seeing punk on ts everyday is rly annoying i c why u retired

Swift

Forum Bangout



Posts : 398
Reputation : -115
Status :




Drix

Administrator




Posts : 287
Reputation : 47
Status :



Sad to see you leave Bliz but good luck with whatever you're going to do in the future!

Spoiler:

-------------------------------------------------------------


Wildey

Energetic



Posts : 111
Reputation : 26
Status :



bb bliz, I didn't think you'd actually retire, shame

Hit me up when you're back.
Been haxballing since borth

koL

Promising



Posts : 47
Reputation : 8
Status :




---
Permissions in this forum:
You
cannot
reply to topics in this forum