so i didn't sign up for the draft because i didn't want to play with no shitheads

so any team with good players sign me cus i'm the best player in this league FACT

(consult me first can be found on fm ts in seeders channel)

Jai.

Energetic



Posts : 119
Reputation : 15
Status :




For the fact alone that you admitted to juking the draft should have the admins make you ineligible for this season.

For real, fuck off with the condescending cunt attitude.

SebastiAn

PremierHax Member



Posts : 68
Reputation : 7
Status :



if theres no rules on it ppl will keep doing it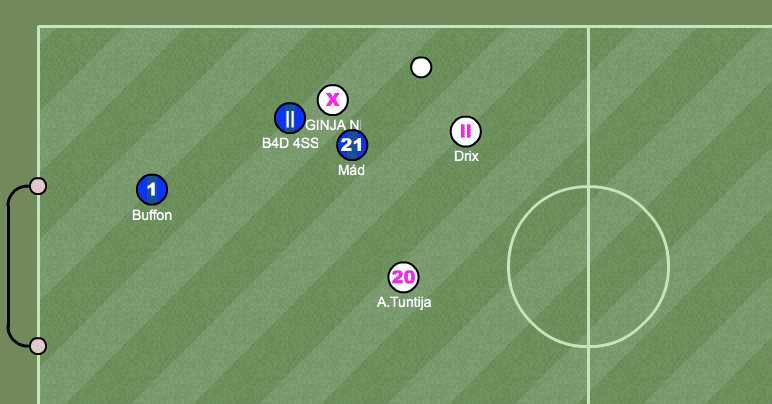 SSN4-SSN7-SSN8-SSN9 - PREMHAX CHAMPION

RECORD OF HIGHEST ASSISTS IN A SINGLE SEASON - 24 ASSISTS (SSN8)

RECORD OF MOST CONSECUTIVE SEASONS WON - 3 (SSN7+8+9)

B4D 4SS

Administrator




Posts : 490
Reputation : -133
Status :
















dooms

Energetic



Posts : 108
Reputation : 16
Status :



One free shower or bath a week for you on signing, deal?

Mád

Captain




Posts : 319
Reputation : 29
Status :










giggs'

Forum Bangout



Posts : 305
Reputation : 10
Status :






BUMP THE TIME HAS COME FOR ME TO SHINE

Jai.

Energetic



Posts : 119
Reputation : 15
Status :




---
Permissions in this forum:
You
cannot
reply to topics in this forum